Background
I grew up in metro Detroit; and while I've adopted the city of Chicago as home, I will always be a Michigander. In 2011, I received a BS from Eastern Michigan University with majors in mathematics and general science and a minor in economics. After that, I moved to Mount Pleasant and began working on a Ph.D. in Mathematics with a concentration in the teaching of college mathematics at Central Michigan University. I successfully defended my dissertation in September 2017. During the 2017-18 academic year, I worked as an Accelerate mathematics instructor at the South Carolina Governor's School for Science & Mathematics; however, I was eager to return to the Midwest and am now currently employed by the Illinois Mathematics & Science Academy in Aurora, IL.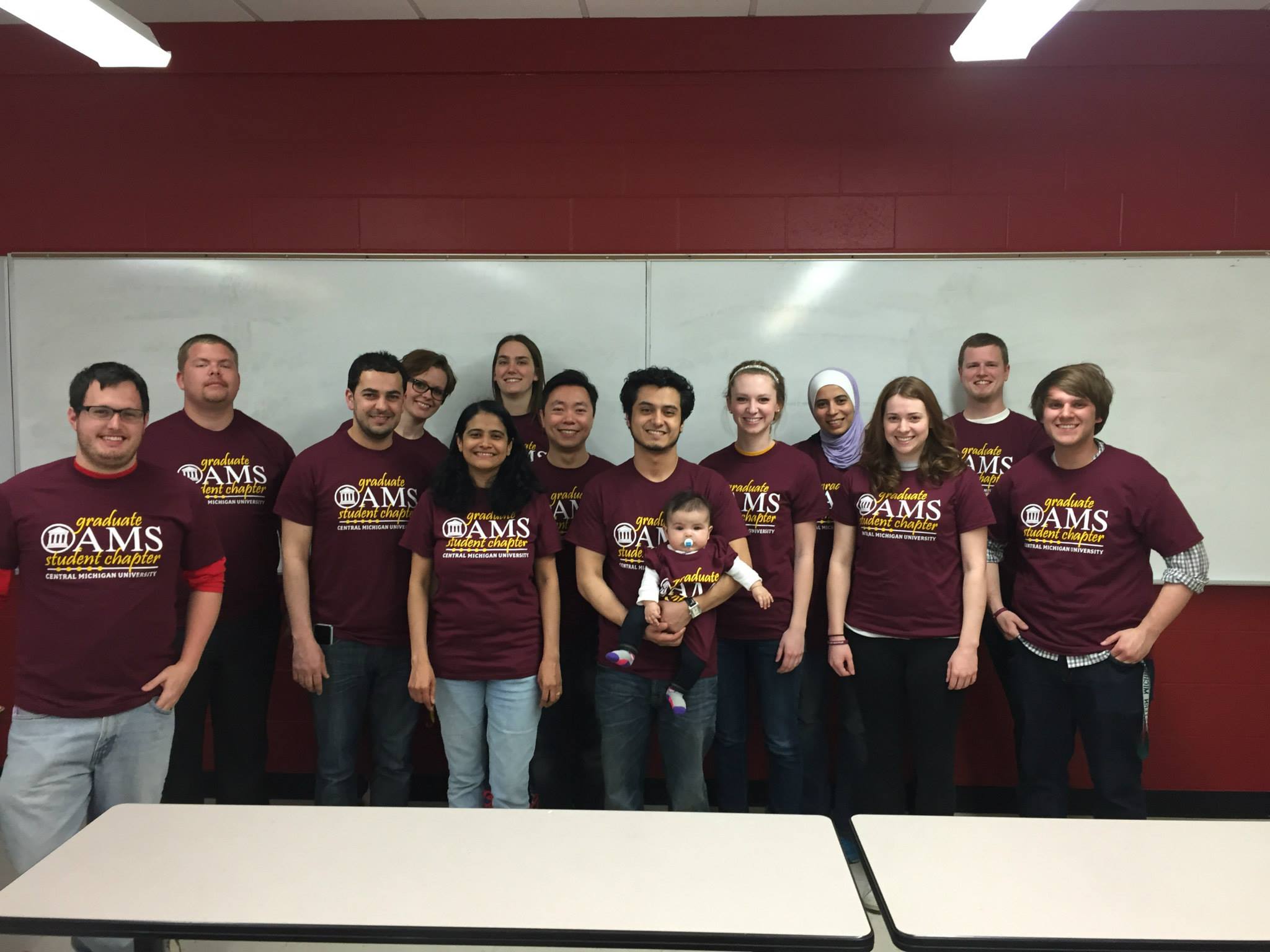 Math-Related Activities
I make it a priority to be an active member of whatever mathematics community I am currently a part of. In particular, I have been involved with the following student organizations:
AMS Graduate Student Chapter: Founding Treasurer during the Spring 2015 semester, and President from Fall 2015 until Spring 2017. (If the website design seems familiar, it's because I built that one too.)
Math Club at EMU: Founding Vice President during my junior year, and then President until I graduated in Spring 2011.
I'm also affiliated with the following professional organizations: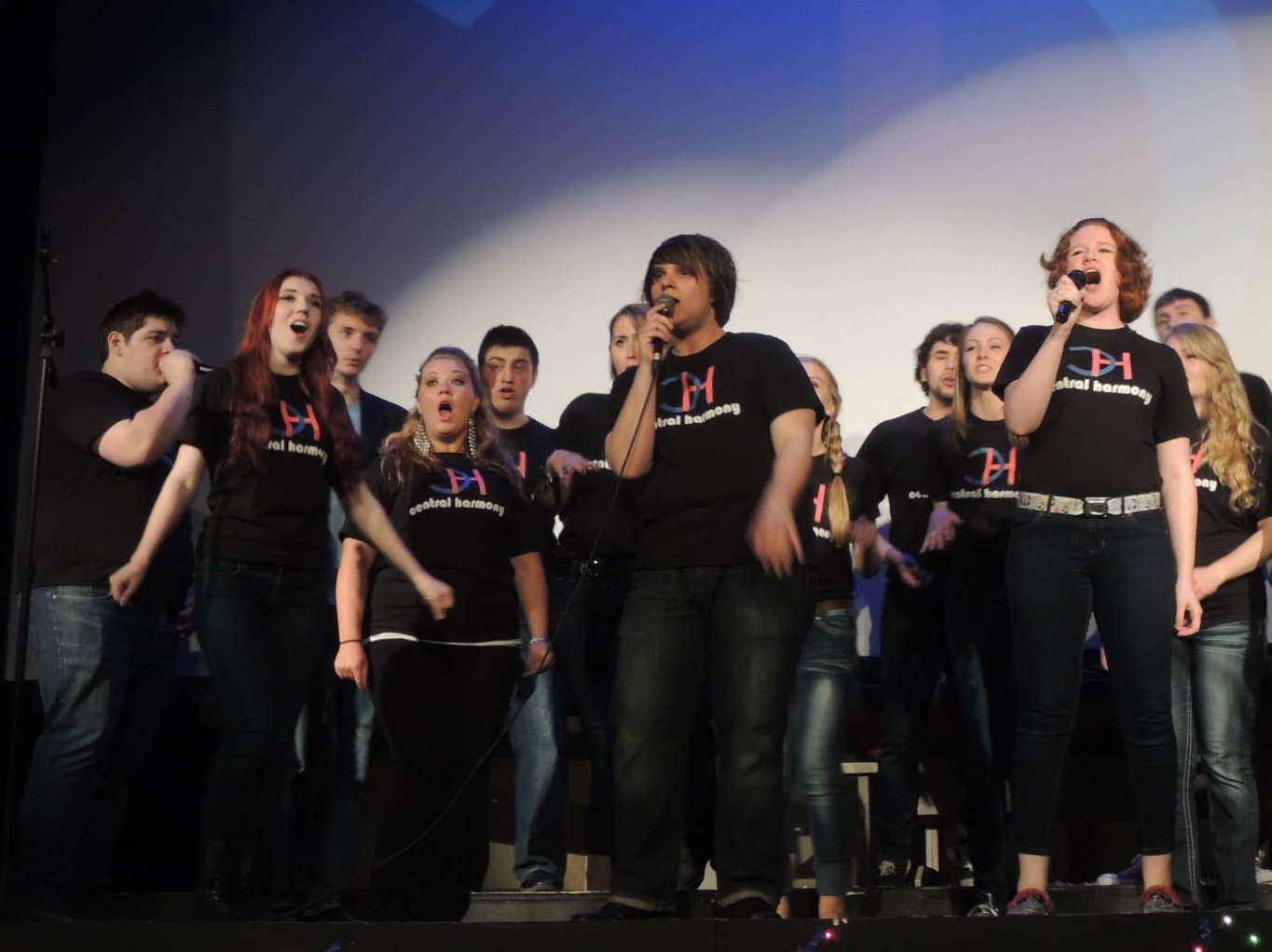 Other Activities
Despite being a self-admitted workaholic, I recognize how important it is to do non-work-related things. Here are some of my non-academic interests:
Traveling: I first caught the "travel bug" when I studied abroad for a semester at the University of Derby. Since then, I've taken advantage of any travel opportunity that comes way. In fact, the picture on the Home page is from when I was in Melbourne, Australia during a recent spring break.
Board Games: I've recently discovered an interest in board games. My two favorites currently are Root and Wingspan.
Common Ground: Common Ground is SC GSSM's gender and sexual minorities organization. I didn't serve as their official faculty advisor, but I did attend their meetings and contribute whenever I was able to do so.
Central Harmony A Cappella: I sang in CMU's co-ed competitive a cappella group Central Harmony for three years, serving as its Business Manager for two of those years.
Community Theater: I've performed in shows at the Broadway Theatre in Mount Pleasant, the Chelsea Area Players in Chelsea, and as part of the (now defunct) Beneath the Trap Door Production company in metro Detroit.
Choral Singing: While at EMU, I spent time singing in the University Choir, the Chamber Choir, and the Vocal Jazz Group.
Boy Scouts of America: Although I'm no longer active, I did earn the rank of Eagle Scout when in high school.